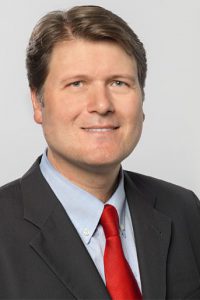 Professor at TUM Department of Civil, Geo, and
Environmental Engineering Chair of Transportation Systems Engineering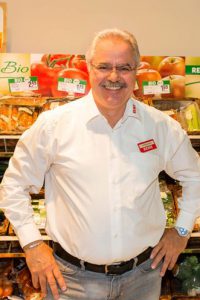 Owner of 2 REWE Supermarket Stores in Munich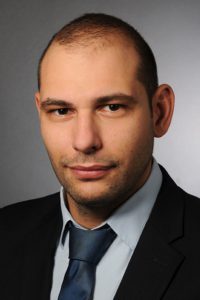 Elected Member of the Immigrant Board of Munich City (Migrationsbeirat Landeshauptstadt München)
Managing Director at Factoteam GmbH, Consulting & Personal Services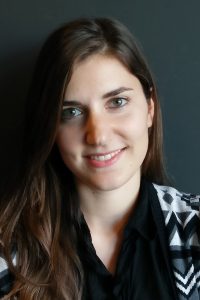 Eirini is Co-founder and Head of Software at KEWAZO GmbH, a Munich-based robotics startup.
KEWAZO develops smart robotic elevators for construction sites and works closely with large scaffolding companies and industrial service providers.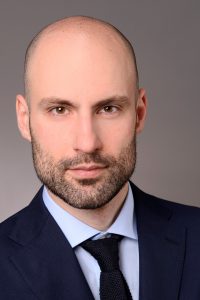 Project Management Quality Assurance Expert at Infineon Technologies AG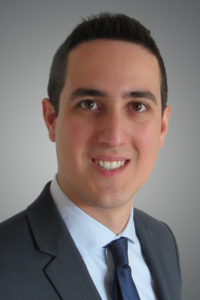 Electrical Engineer in the German Construction Industry
Aerospace Engineer, Business Specialist and Project Manager Assistant at TUM.
Co-founder and Managing Director at Meraki company.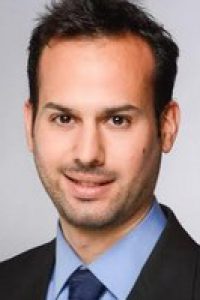 Technical Sales Support Engineer at EVBox, DACH region.
Support and Enhance Greek professionals in Munich. Events organizer with topics relevant to energy and sustainability.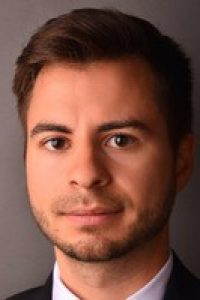 Key Account Manager at inos Automationssoftware GmbH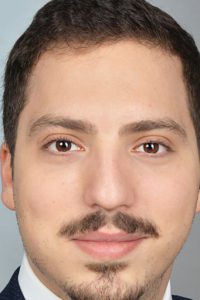 Program Manager, Expansion Amazon Logistics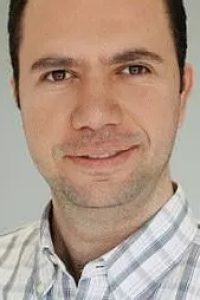 Sr. Data Scientist (Mobility) Data:Lab Munich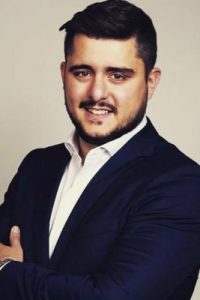 Insurance Broker Loans & Insurance
Πρόσκληση συμμετοχής στο Δίκτυο
Επικεντρώνεται σε επιχειρηματίες και στελέχη επιχειρήσεων